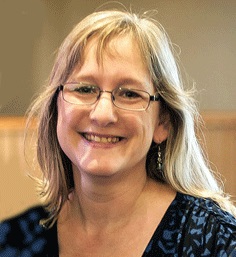 I specialize in working with adults who are hard on themselves. Do you feel like you "should" be doing things better? Do you feel guilty when you take time for yourself? Do you often feel anxious or unhappy? Learning how to treat ourselves with compassion, and balance caretaking for others and for ourselves is something many of us have to learn.
Schedule an appointment, or Contact me
Licensed Marriage and Family Therapist MFC #82213
3468 Mt. Diablo Blvd., Suite B201, Lafayette, California
(925) 385-8848
My style is warm and nonjudgmental, and I work comfortably with clients from a wide variety of cultures and lifestyles. A supportive therapist can help you discover your true self, and to enjoy life more fully than ever before. I help my clients manage anxiety, break through depression, improve their relationships and self-esteem, and have greater compassion for themselves and others. Together, we can help you live more authentically, and transform life stresses into opportunities for growth and increased happiness.
In addition to individual and couples therapy, I lead a postpartum depression support group called the Postpartum Emotional Recovery Circle, which meets at my office in Lafayette.
Meri Levy, LMFT specializes in the treatment of postpartum depression in Lafayette, CA (near Orinda, Moraga and Walnut Creek).