Office Address:

3468 Mt. Diablo Blvd., Lafayette, California
(925) 385-8848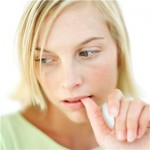 I specialize in working with adults who are hard on themselves. Do you feel like you "should" be doing things better? Do you feel guilty when you take time for yourself? Do you often feel anxious or unhappy? Learning how to treat ourselves with compassion, and balance caretaking for others and for ourselves is something many of us have to learn.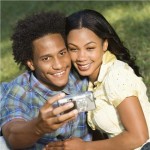 A supportive, authentic therapist can help you begin to appreciate the wonderful person you are, and to enjoy your life more fully than ever before. I help my clients manage anxiety, break through depression, improve their relationships and self-esteem, and have greater compassion for themselves and others. My style is warm and nonjudgmental. Improving self-care and becoming more authentically yourself can transform life stresses into opportunities for growth and increased happiness.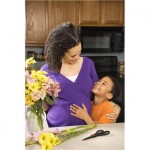 I have a particular interest in working with mothers, and I lead a postpartum depression support group called the Postpartum Emotional Recovery Circle, which meets at my office in Lafayette.
Visit my Contact page to send me a message, and for directions to my Lafayette office. Visit About Me to find out more about my background and what I bring to my work as a therapist.
* Supervised by Diane Donnelly, MFC #35069, Registered Marriage and Family Intern IMF #69455. Bay Area Psychotherapy Training Institute, 3468 Mt. Diablo Blvd., Suite B301, Lafayette, California.