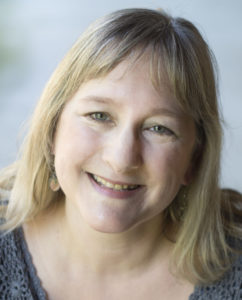 I am a psychotherapist who specializes in the treatment of adults, especially parents, who beat themselves up over not being good enough. Do you feel like you "should" be doing things better? Do you feel guilty when you take time for yourself? Do you often feel anxious or unhappy? Together, we can help you learn how to treat yourself with compassion, and balance caretaking for others and for yourself. Taking better care of yourself allows you to have more authentic relationships, be a more joyful parent and enjoy your life more!
Schedule an appointment, or Contact me
Licensed Marriage and Family Therapist MFC #82213
3468 Mt. Diablo Blvd., Suite B201, Lafayette, California
(925) 385-8848
My style is warm and nonjudgmental, and I work well with clients from a wide variety of cultures and lifestyles. A supportive therapist can help you discover your true self, and to enjoy life more fully than ever before. I help my clients manage anxiety, break through depression, improve their relationships and self-esteem, and have greater compassion for themselves and others. Together, we can help you live more authentically, and transform life stresses into opportunities for growth and increased happiness.
Found out more about me, take a test to determine if you have a perinatal mood or anxiety disorder, read about self-care for parents, use mindfulness to cope with anxiety, learn about adjusting to parenthood as a couple, read about maternal ambivalence, or explore resources to support you and your family.
Read about:
For New Moms: When You're Just Not Yourself
Letting Go About Parent Guilt
For New Moms: Handing Unwanted Advice
Commitment and Kids
The Mindful Parent: Learning How to Let Go
Returning to Work After Parental Leave
Principles for Making Joint Custody Work: Being a better Co-Parent
Chronic Pain and Mental Health
Does Your Personality Style Put You at Risk for Postpartum Depression?
Helping Your Baby Sleep Better
Meri Levy, LMFT specializes in the treatment of postpartum depression in Lafayette, CA (near Orinda, Moraga and Walnut Creek).