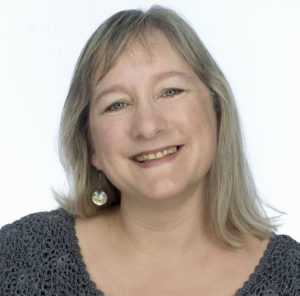 I am a Licensed Marriage and Family Therapist in Lafayette, California. I offer psychotherapy and couples counseling, as well as support to new parents and families in central Contra Costa County. My office is centrally located near The Lafayette BART station. The majority of my practice involves helping pregnant and postpartum mothers deal with the many challenges of the transition to parenthood, including anxiety, depression, and ambivalence about parenthood. Symptoms often include feelings of being a bad mother, sadness or emptiness, inability to relax, intrusive, scary thoughts about something awful happening to you or your child, and panic symptoms.

I earned my Bachelors Degree summa cum laude from Tufts University, a Masters in Economics from New Mexico State University and a Masters in Counseling Psychology from John F. Kennedy University. I am a member of the the California Association of Marriage and Family Therapists, as well as the East Bay Chapter of CAMFT.
In addition, I am a member of Postpartum Support International (PSI) and am Certified by PSI in the Treatment of Perinatal Mood and Anxiety Disorders. I am also a founding member of Mt. Diablo Perinatal Psychotherapy Associates. I facilitate a peer consultation group for PSI member providers who serve new parents. I am also a Topic Expert on Postpartum Depression on www.GoodTherapy.org.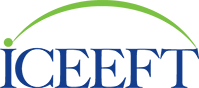 I work with couples going through the transition to parenthood, primarily using the techniques of Emotionally-Focused Therapy (EFT). I completed a four-day Externship in EFT through the International Centre for Excellence in Emotionally Focused Therapy (ICEEFT). I also incorporate interventions informed by Gottman Couples Therapy.
My early career was in the area of public policy and consumer protection. After the birth of my first two children, I founded and Directed The Nurture Center, a store and resource center for pregnancy, breastfeeding and newborn parenting. I am a UCLA Certified Lactation Educator, and have years of experience leading new parent support groups, helping moms with the transition to motherhood. I am also a mom of three children, and a survivor of postpartum depression, anxiety and panic. I have parented a spirited child who has grown into a wonderful young man, so I understand the challenges many parents face.
In addition to psychotherapy services, I offer workshops and training regarding the prevention, assessment and treatment of perinatal mood and anxiety disorders. I am available as a speaker on a variety topics relating to maternal mental health. I offer consultation to other mental health or medical professionals in the San Francisco East Bay Area
View My Notice of Privacy Practices
* Licensed Marriage and Family Therapist MFC #82213.